QUOTES
"You paint a distinctively relatable picture with the words you use. And the lighthearted yet poignant title/hook is clearly the best one I've heard in a while! It's coming across immediately memorable songs like this that makes my job fun - as this one is inventive, humorous and consistently entertaining. This highly original theme deserves a spot among this year's country finalists. Congratulations - we wish you all the best in your song writing endeavors. Keep writing, learning and pursuing your craft!"
2019 Great American Song Contest – Judges Comments for "Me and Elvis and Jesus"
"Solidly written throughout – both lyrically and melodically. Structure is basic but effective. Hook and storyline are bit familiar, but sincere and directly presented. You have impressive talents." 
2021 Great American Song Contest - Judges Comments for "Heaven On Earth"  - new song coming soon.
"You have such a great voice, it's easy to become engaged with your songs. As for the songwriting, these words and melody work nicely, though the verses are more about poetic imagery than telling us much about the person with blue eyes – or about the relationship between her and the singer." 
2021 Great American Song Contest - Judges Comments for "Pale Blue Eyes" - new song coming soon.
Press Photos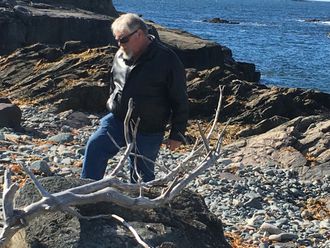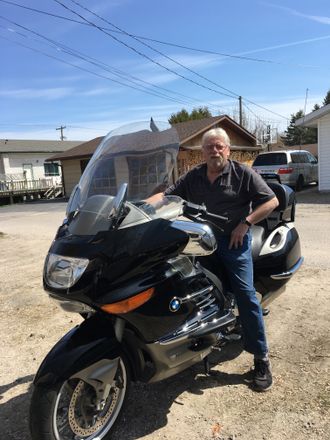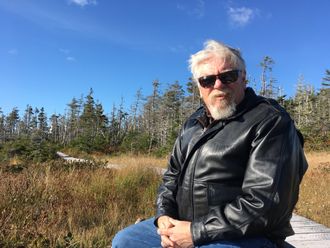 "FULL CIRCLE" ALBUM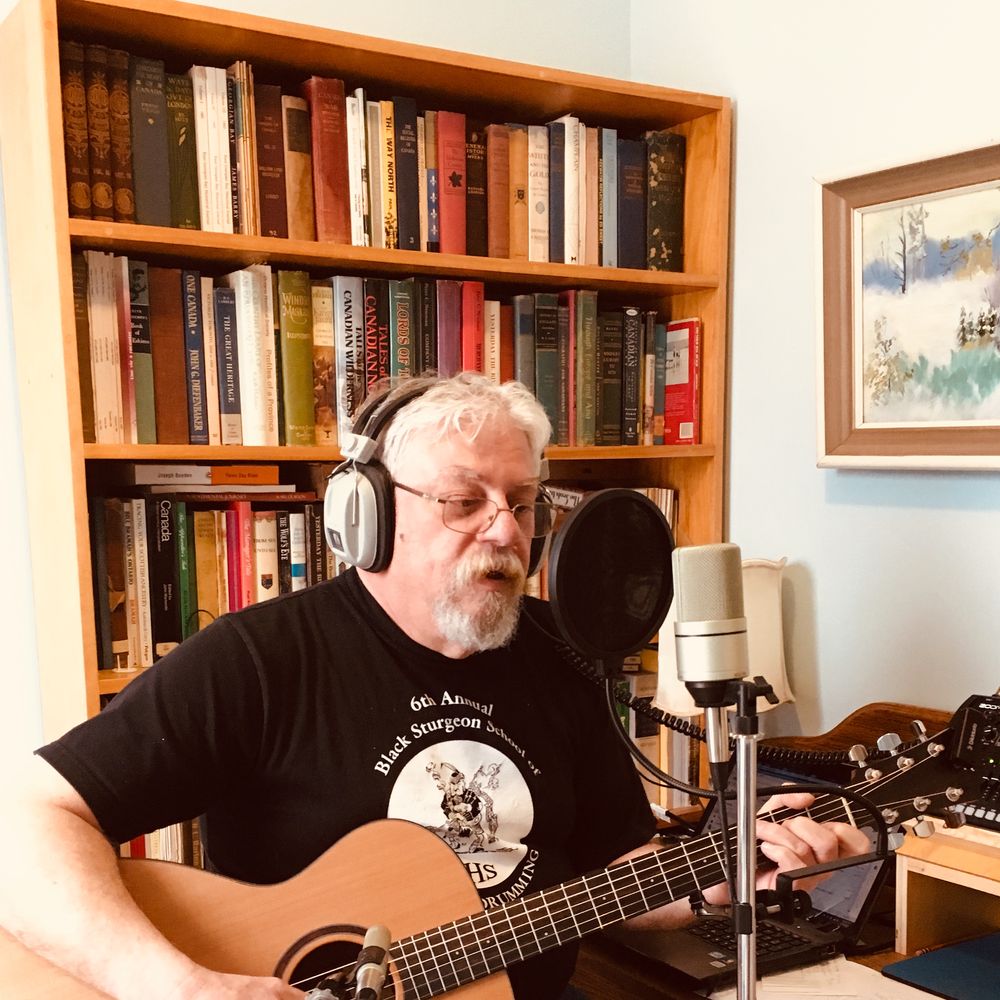 SINGER-SONGWRITER
R C BURNS
NOTES FOR NEW ALBUM - "FULL CIRCLE"
RC Burns 
Full Circle (album) 
RC Burns' debut album, "Full Circle" was released on June 25, 2021.The album, recorded and produced over three years, is the culmination of nearly fifty years of songwriting. The 1st single and the title track from the album was released on May 28, 2021, RC's 66th birthday. 
In the early 1970's RC Burns and JK Gulley were high school best friends who began writing songs together. In the beginning RC would write the lyrics and JK, who was a budding guitar virtuoso, would craft the melodies for their early songs. A few of the songs were well received at local high school dances and the pair set their sights on a lucrative songwriting career. They even put together a binder containing all of the lyrics and chords to their creations and titled it "How to Make Million Dollars Songwriting". (JK still has that binder). 
After high school RC and JK took different career paths in life. JK became an award winning country artist, singer/songwriter, producer, studio musician, teacher and mentor to other artists. RC graduated from Georgian College in 1978 with a diploma in Resources Engineering Technology and had a forty year career as an environmental professional. 
Two things happened in 2018; RC retired from his long time career and he needed to find a 40th wedding anniversary gift for his wife, Theresa. After coming up empty, RC hit on the idea of doing a professional recording of a song he had written for Theresa a few years earlier. He contacted JK for help and through the magic on the internet they recorded "Rock of My Ages" in time for the anniversary party. 
After completing the recording, JK asked RC if he had any other songs that would be suitable for recording. RC had some rough recordings of songs he had written over the years and sent them off to JK. A few weeks later JK came back and asked RC if he would be interested in doing an album project, since he thought that there was enough usable material to at least make an EP if not a full album. RC jumped at the opportunity, since it had been a life ling dream of his to record his songs. 
So work began. RC lives in Kenora and JK's Blue-Gull Studio is in Kitchener, a distance of about 1,800 kms, so they had to figure out the best way to accomplish a large recording project. Thankfully for the project, the internet provided the solution. Using a stand-alone digital 8-track recorder, RC would record acoustic guitar and vocal tracks and upload them to a shared Dropbox. JK would take those recorded tracks and add other instruments and vocals and produce the finished tracks. RC managed to visit Kitchener a couple of times during the process and completed some of the guitar and vocal tracks at Blue-Gull Studio. 
There are thirteen tracks on the album including the title track "Full Circle" and the track that started it all, "Rock of My Ages".  RC's songwriting influences include, John Prine, Steve Goodman, Stan Rogers and Gordon Lightfoot.  There are several light hearted numbers including "Tim Horton's Junkie", "The Bright Lights of Prawda", "Me and Johnny Walker", "Older Cars and Younger Women" and "Me and Elvis and Jesus" (note: Me and Elvis and Jesus was a finalist in the 2019 Great American Song Contest).  Other more serious songs include "Rich Dark Earth", "Don't Let the Whiskey Do the Talking", "Twist of the Knife", "At My Daddy's Knee", "Fire In Your Eyes", and "My Last Request" (the last song features RC playing a solo on the Great Highland Bagpipes). 
RC Burns has a number of new songs in the works - Including "Nothing in the World Like Your Smile", "Heaven on Earth" and "Pale Blue Eyes" that rated very well in the 2021 Great American songs contest. Look for these and a couple more to be released in 2023.
VIDEO FOR "ROCK OF MY AGES"